The story behind internship platform Fiks
Fiks was founded in October 2019 (under the name Internative) by four former Maastricht University students. The internship platform originated in a student room near the Vrijthof Square. Under the guise of "by students, for students," Iron, Berke, David and Niels started building a platform. Since then, the value proposition has been validated, 145 companies have participated in the pilot and more than 2,000 students have been reached throughout the Netherlands. Co-founder Niels, responsible for Marketing & Growth, tells the story and takes you through the process.
Update January 2022: A lot has happened since I wrote this post. We share periodic updates on how Fiks is doing. Here we are 100% transparent about our revenue numbers, number of customers and number of users. My co-founder Iron cobbles these together. Check out the latest update at the bottom of the post! And now for our story...
Update October 2023: We have since stopped sharing our wins, struggles and the numbers periodically, but the old posts are definitely still available to read. Check them out at the bottom of this post.
We started Fiks because we ourselves wanted to do internships during our studies. For example, I was looking for a marketing internship during my studies at Maastricht University. During our search, however, we found out that finding the appropriate internship is incredibly difficult. The tools of universities and colleges often do not quite match the student's demand. Also, the job boards of this world are quite outdated. Actually, we were looking for a place where the offer of all internships was clear and came together, so you do not have to search LinkedIn, company pages and all kinds of job boards. We were looking for something that connects with the target group of students, where you don't get an email with "Dear Ms. ...". We were looking for something that really helps you well, something that puts you in touch with companies quickly and easily. In short, something that did not exist. So we decided to build it ourselves.
In October 2019, we built our first platform. We managed to reach students with this and it felt good. Our "student-centric" approach and personalized help was much appreciated, which made Fiks quickly speak around Universities and Colleges in the Netherlands.
"Those guys will do everything they can to help you get an internship."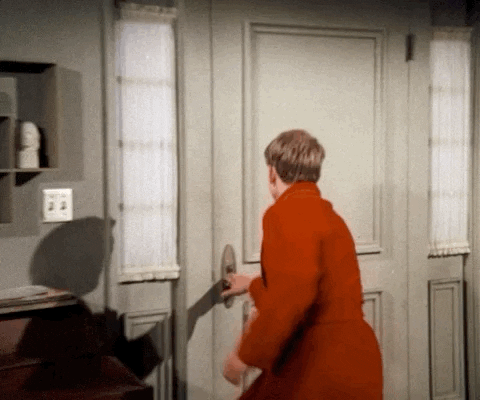 With the help of the Brabantse Ondernemings Maatschappij (BOM) and the development company of Province of Limburg (LIOF), Fiks participated in the StartUp Accelerator Program and started the pilot phase. During this pilot phase, in which 145 companies participated, we validated our value proposition. We met with all participating companies and collectively looked for the real issue. This showed that the collective problem companies face is addressing a large group of potential trainees. We solve this by partnering with educational institutions, student parties and building a close-knit student community.
Dozens of conversations with recruiters, HR managers and students further, the second version of the platform went live on October 5, 2020. In the development of the new version of the platform, we incorporated all the feedback received from stakeholders. With this, we try to be as close to the customer as possible in order to solve problems of both parties as accurately as possible.
On our new platform, companies can connect with students and search for them based on their personal profile and resume. In addition, students can also search for cool internships, side jobs and traineeships, or view Fiks' partners through their Company Page. Should a student have a question, they can simply send a WhatsApp message to the HR Manager. 10x faster and more personal than an email with resume and standard cover letter in a crowded mailbox. So we look at the recruitment process from two sides - to facilitate even more connections. Because that is exactly what we are all about:  
---
---
We make this connection possible through our innovative, transparent platform. The final match is made by the HR Manager and the student and this is where we stand. Despite it being quite a challenging time to start a business, we are going for it 100% and have already expanded our team.
We're excited to continue this journey!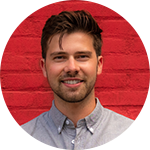 Fiks Building in Public (unfortunately we discontinued posting about this and the posts are only written in Dutch).