Fiks x Socrates Honours
Fiks works together with the Socrates International Honour Society to help Socrates' high potential students get an internship or traineeships. Socrates is the network of the most excellent and ambitious students in the Netherlands. In order to find the perfect internship for these students, Fiks is Socrates' exclusive partner.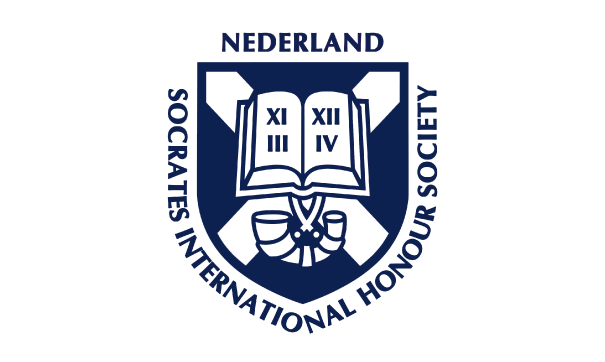 The 10% best students in the Netherlands.
Socrates is a unique network for talented students and alumni in the Netherlands. The most ambitious students from the most diverse fields of studies come together in this network of more than 12,000 members.
Socrates supports the 10% best students in the Netherlands. These ambitious 'high potentials' help them in a targeted way to optimise their talents and orientate themselves on the labour market. The higher goal is to be able to make a good start there later on. The mission of Socrates is therefore: 'Turning high potentials into excellent starters'.
Benefits for Fiks partners.
Partners of Fiks can also set up activities together with the Socrates network. Think of indoor days, workshops or a Brainbox; a unique concept of Socrates. The multidisciplinary membership base of Socrates provides numerous opportunities to further develop the best students, connect new talent to your company and offer further insights from different disciplines. In this way the cooperation with Fiks strengthens the three core values of Socrates: recognition, connection and development.