Fiks WhatsApp Alerts.
You want to find your internship as soon as possible, right? That's why at Fiks we don't have a mailing service for notifications about vacancies. We do it in a much more efficient way: just via WhatsApp.
🔔 You always stay up to date via WhatsApp about new internships that become available.
❓ You are in direct contact with Niels (Co-founder Fiks) and can ask him anything.
🚀 Niels will immediately check with you to see if there is an interesting internship online that suits you.
You can easily sign up and unsubscribe at any time just as easily: no strings attached.
Need an internship?
Sign up for WhatsApp Alerts like 2,500 smart students and stay informed about internships that suit you.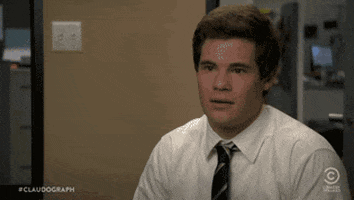 How it works.
1. Leave your information in the form so we can help you the best way possible.
2. We will add you to the corresponding list.
3. From now on, you will receive a personal message as soon as a new internship appears online that matches your profile.
4. Apply.
5. Your internship has been sorted!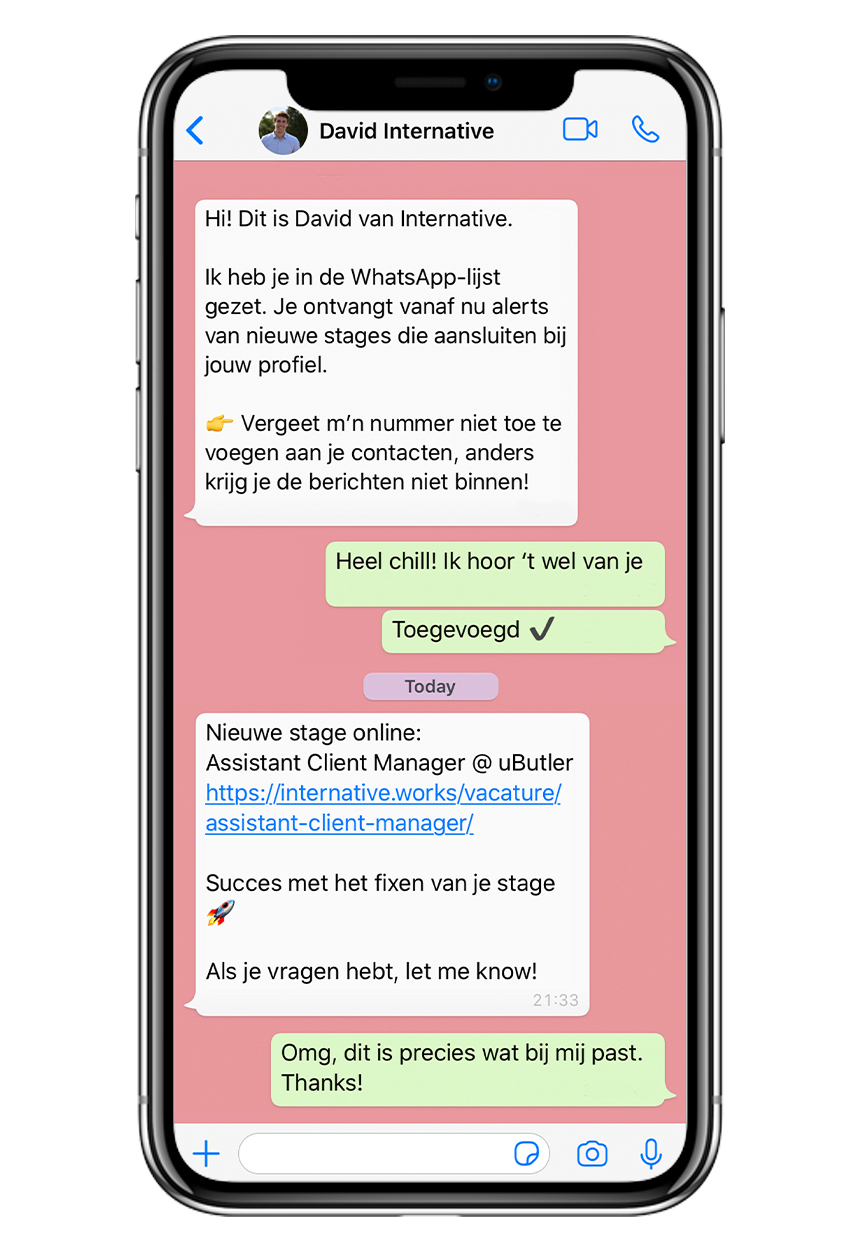 More info?
This service is completely free.
Unsubscribe by sending 'Unsubscribe' once.
You can also use the phone number for questions related to arranging your internship. David is happy to help you!
Your information will not be shared with third parties and / or used for other purposes. Check our Privacy Policy here.